Flavor of the Month
December
Sundried Tomato
Vibrant zest, enlivened by the sun.
For every hummus lover, food enthusiast, or grocery store…
Who is passionate about savoring a healthier, tastier experience, King Harvest is the go-to hummus that prioritizes meticulous preparation, punctual delivery and care to ensure that every customer and dedicated team member we engage with feels excited, delighted, and a sense of belonging to our shared neighborhoods.
Recent News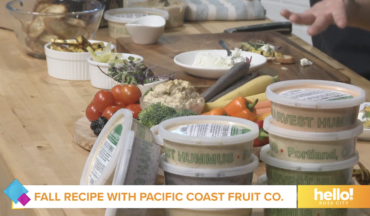 KGW | 9/19/2023 Chef Lacy Larson prepares a Pear and Delicata Crostini with Balsamic Hummus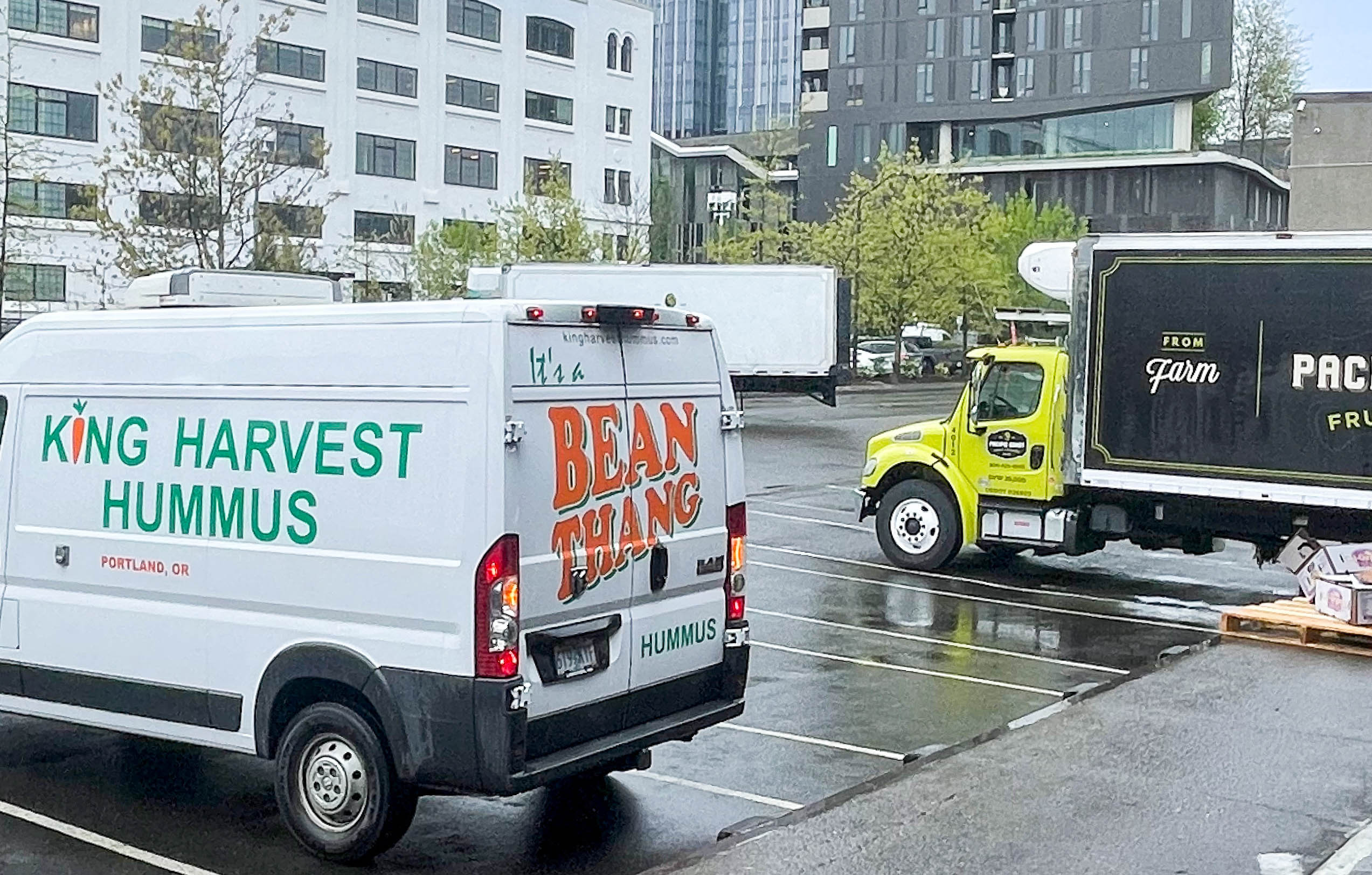 Portland Business Journal By Demi Lawrence – 06/21/2023 Oregon-based Pacific Coast Fruit Co. recently acquired Portland food manufacturer King Harvest Hummus in a deal that was finalized in April. Tom Brugato, president of Pacific Coast...